Volunteer at Camp Civitan! (Youth ages 13-17) New and returning volunteers are needed throughout the summer months at Camp Civitan. Returning volunteers are also needed for weekend camps throughout the remainder of the year, September to April.
Volunteering with Camp Civitan is more than an opportunity to complete community service hours, it's a chance to serve children and adults with developmental disabilities and have a life-changing experience.
Volunteers help with the full Camp Civitan experience: attending day trips to lakes and local attractions including Bearizona, participating in daily activities, singing camp songs around the campfire, and more! They spend a full week at camp (8 days and 7 nights), food and dorm accommodations included, getting to know our campers, sharing their talents and skills, and making lifelong memories and friends.
Volunteers also help with several tasks that enhance our camp operations and our campers' experience. These tasks include but are not limited to interacting and befriending our campers, taking on leadership roles, setting a positive example, helping in the kitchen, preparing for and participating in camp activities and events, assisting our staff members, and having a great time!
Volunteers are essential to Camp Civitan – they foster enthusiasm, encourage participation, increase the efficiency of camp operations, and add to our campers' overall experience. They also become some of our campers' best friends and gain a greater understanding about individuals with disabilities.
Prior to volunteering at camp, you will be required to attend an orientation and complete the training necessary to receive a food-handlers card. You can also choose to be CPR/First Aid and Article 9 certified at no cost to you.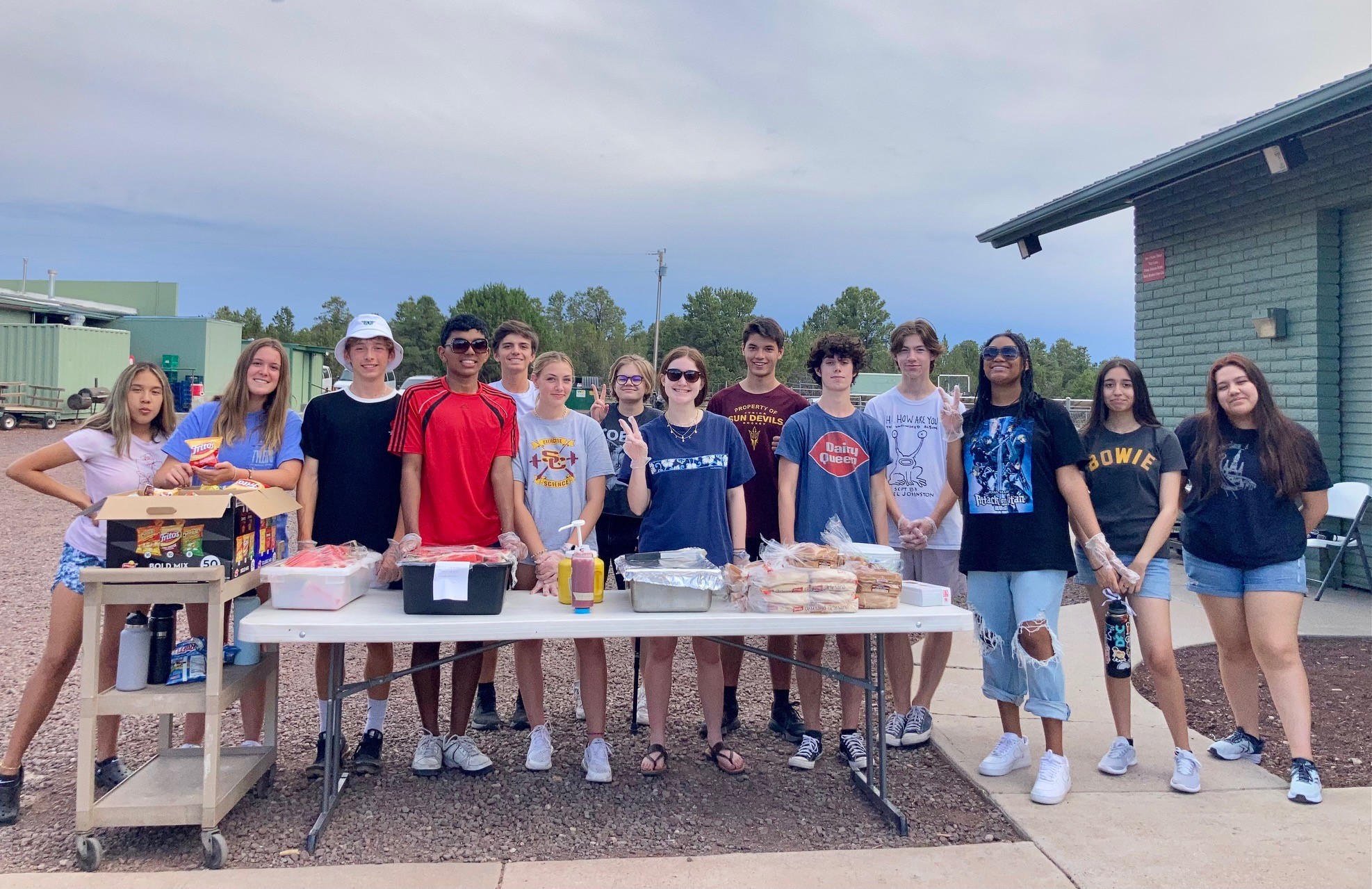 "The highest reward for a person's work is not what they get for it, but what they become of it." - John Ruskin, poet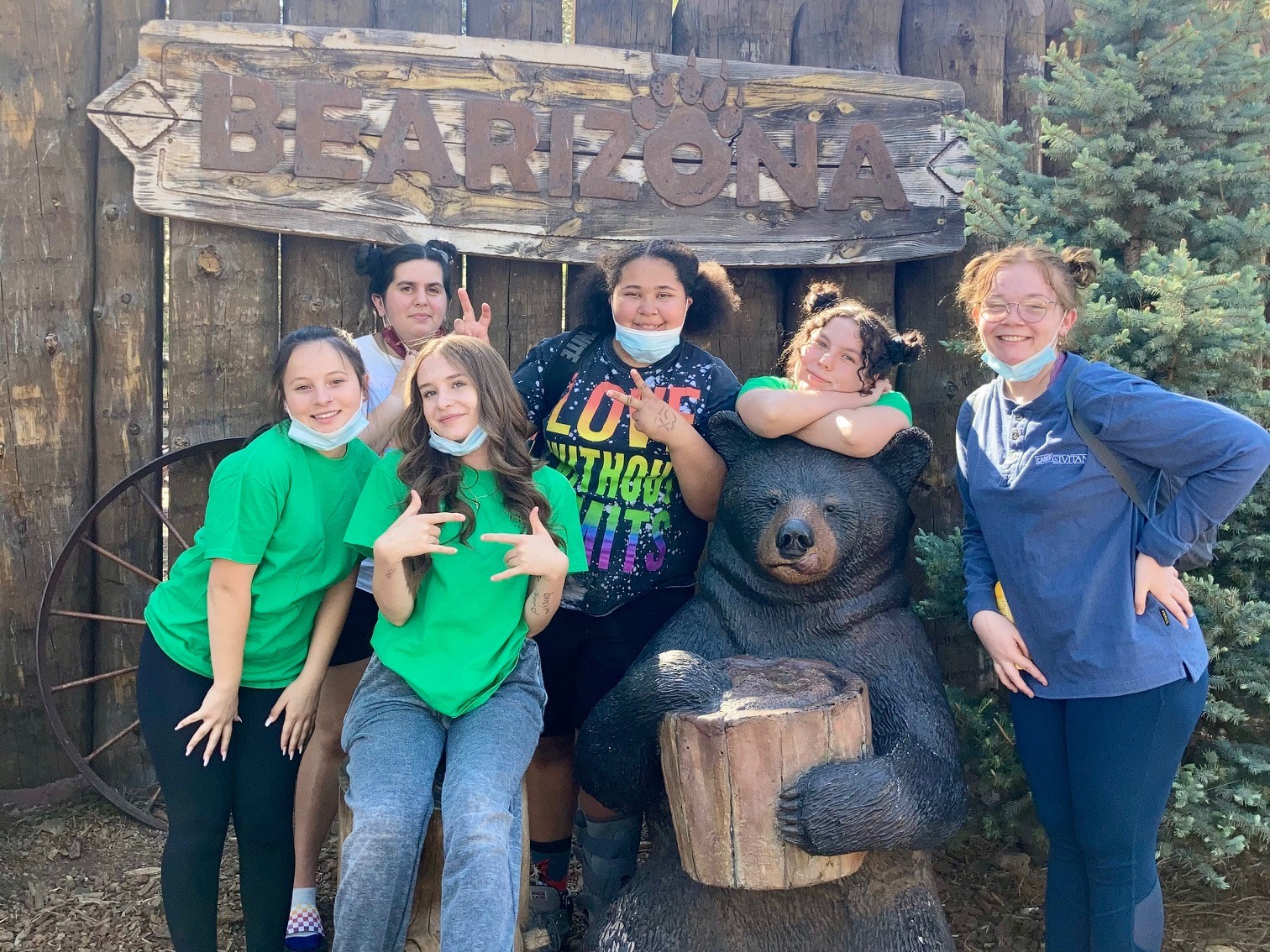 Civitan Foundation, Inc. invites its volunteers and Camp employees to apply for one of six $500 Higher Education Scholarships.
To be Eligible to Apply:
• Volunteers must be graduating high school seniors who have volunteered during 2022.
• Employees must have worked during the 2022 Summer Camp Season.
To be considered, your completed and signed application and accompanying materials must be emailed to the Civitan Foundation, Inc. or postmarked by January 13, 2023. Winners and awards will be presented in March 2023.
The application must be accompanied by:
• An essay that discusses how you've been impacted by your volunteer or work experience with Civitan and proposes a new program idea based on your knowledge of Civitan and people with developmental disabilities. This essay should be 1000 words or less, double-spaced, and in Times New Roman 12-point font.
• A transcript from your current or most recent academic institution.
To apply for one of Civitan's Higher Education Scholarships, please click here.
Our 2023 Scholarship Winners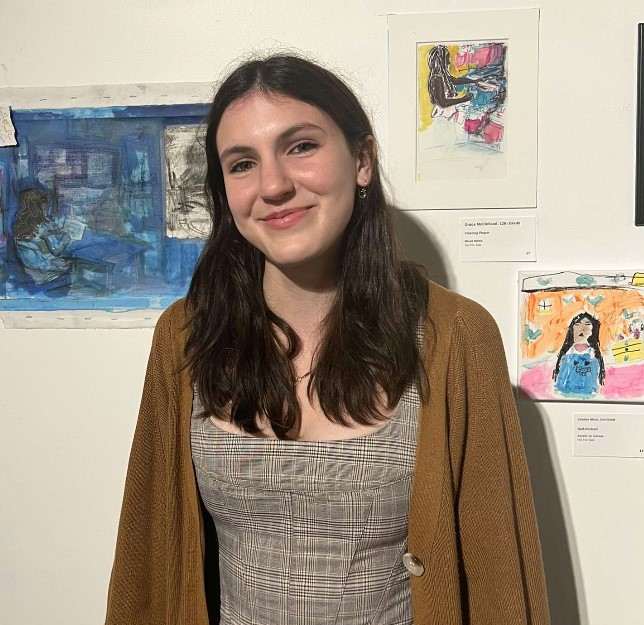 Grace McClelland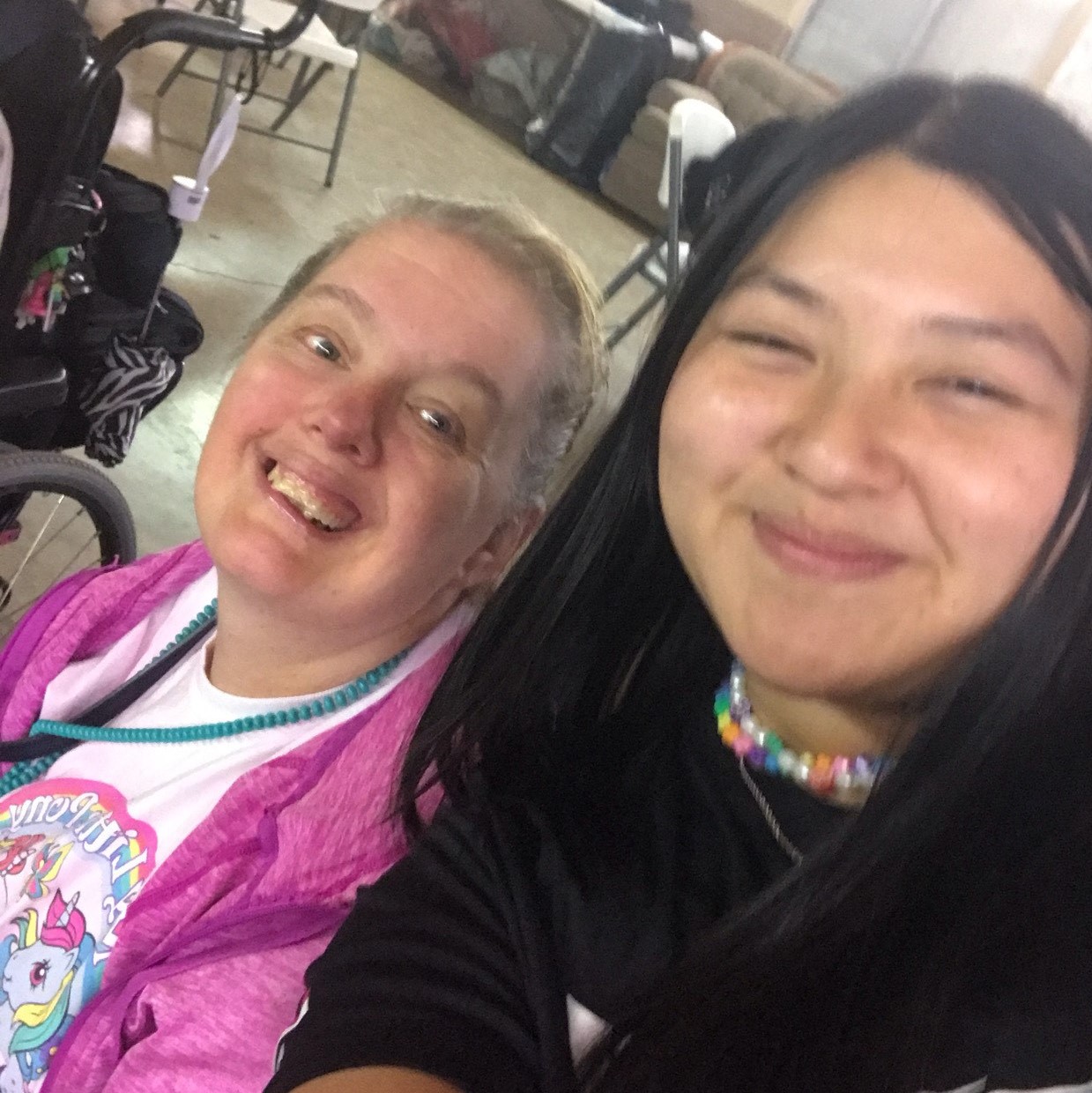 Michelle Dao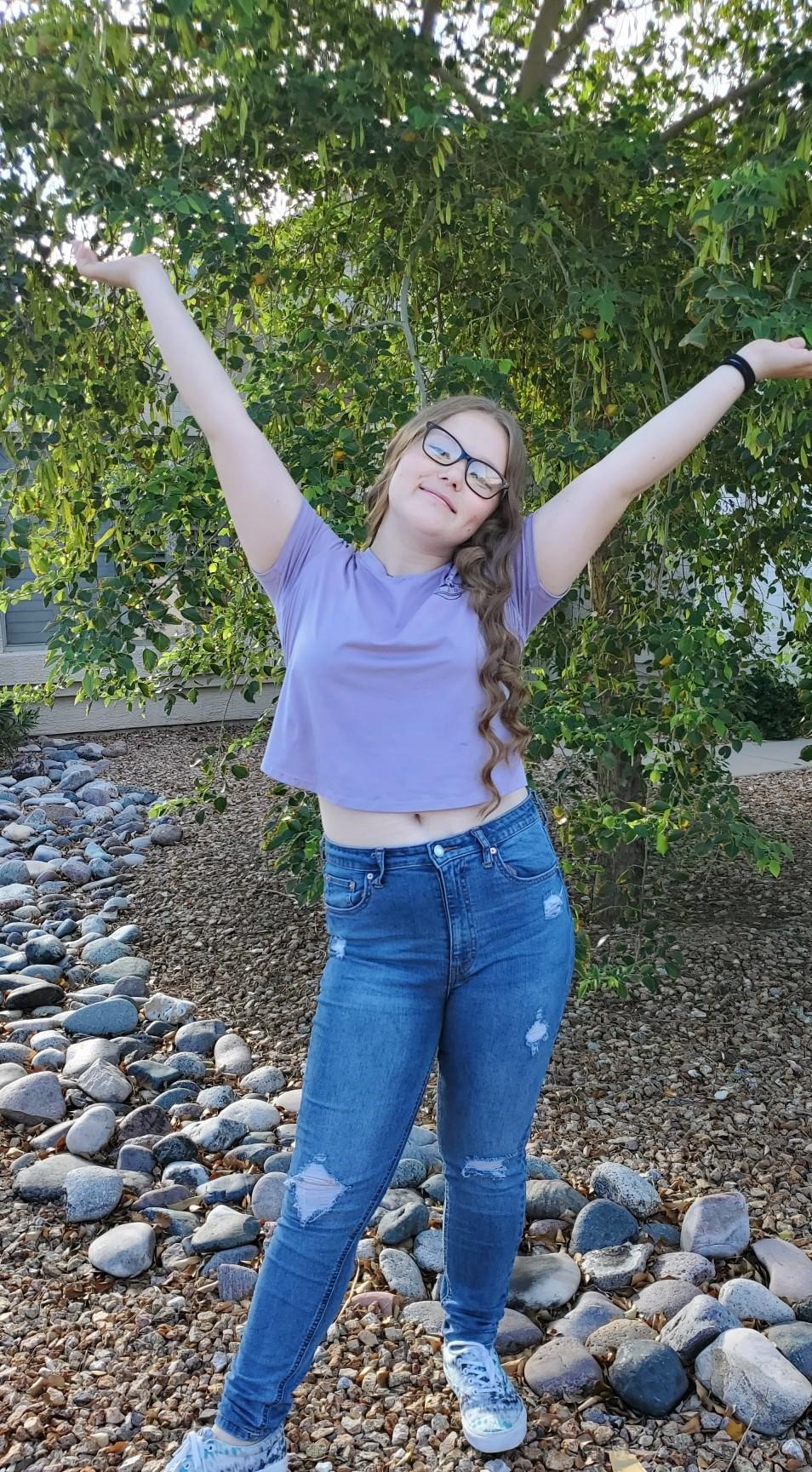 Emily Perin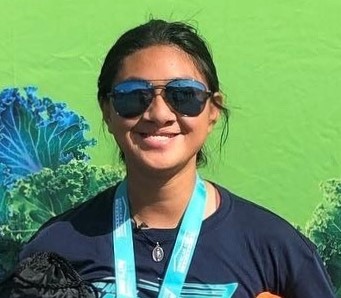 Lily Foster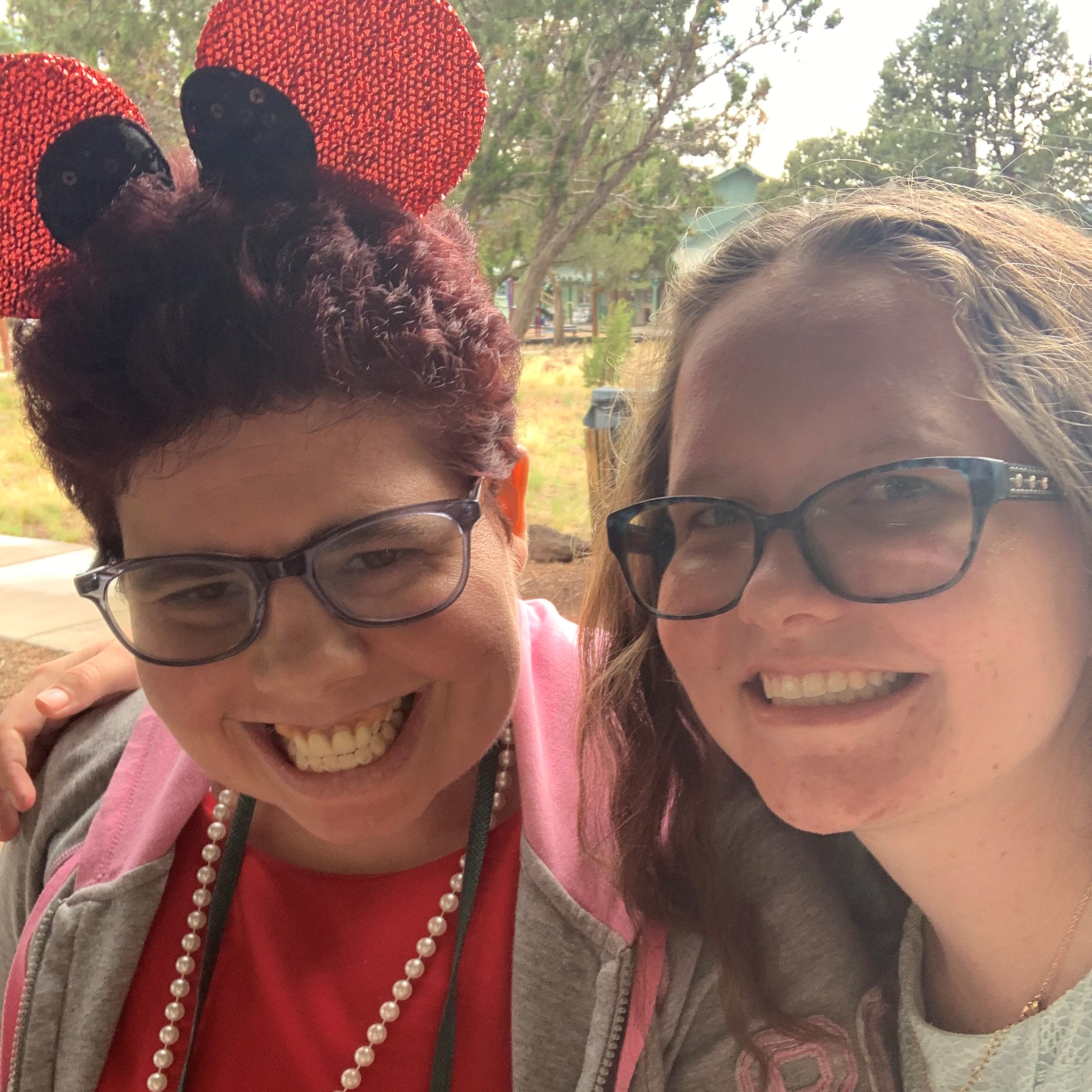 Jessica Slate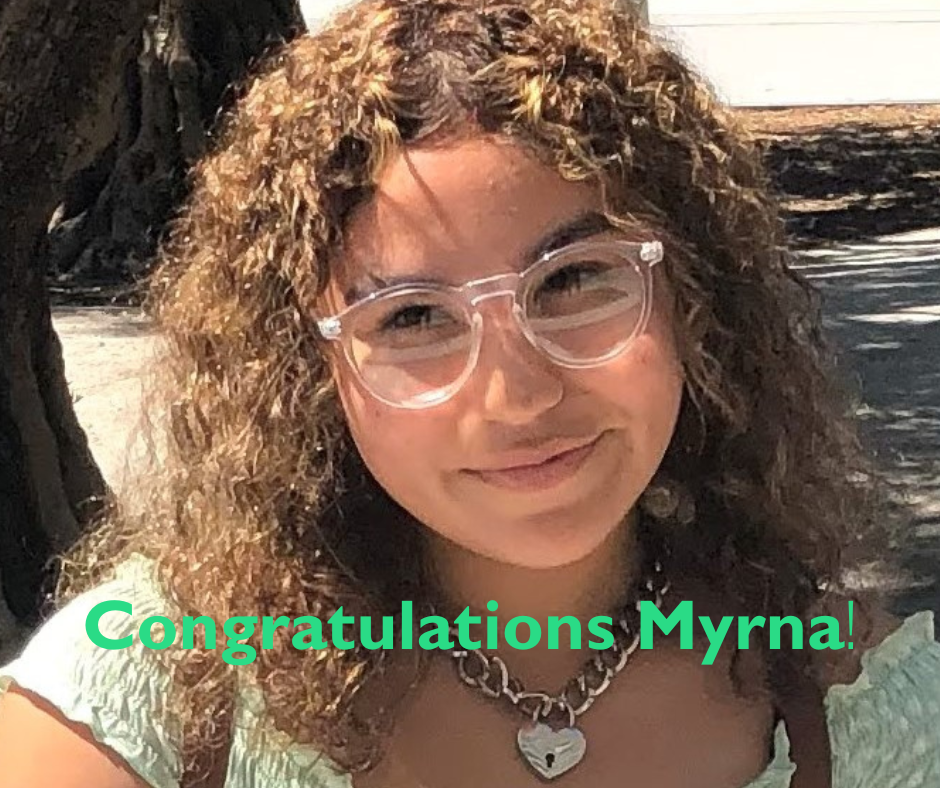 Myrna F.