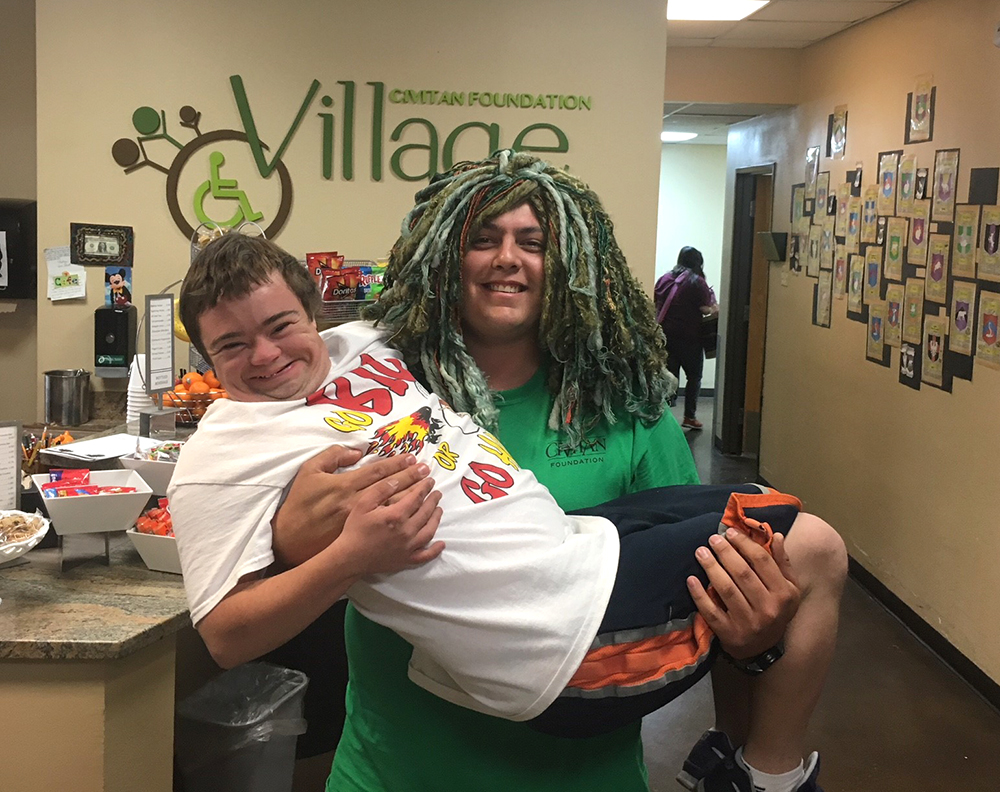 Working for Civitan Foundation, Inc. is more than just a job. It is an experience that will change your life, and the lives of those you serve, day in and day out. If you are looking for fulfilling, meaningful work, and have a passion for individuals with disabilities, we would love to welcome you to our team!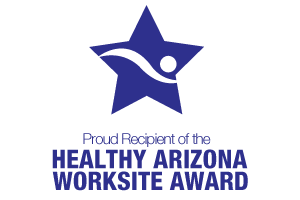 Civitan Foundation is recognized by the Healthy Arizona Worksite Program for work-site wellness. The Healthy Arizona Worksite Award recognizes employers that are making efforts to positively affect the health and well-being of their employees, their families and their community by implementing comprehensive work-site wellness strategies.
We are looking for people with the following qualifications:
High energy and a desire to help people with special needs
An understanding of the challenges individuals with disabilities face
Good communication and interpersonal skills
Flexible and able to work effectively with others
18 years of age and eligible for a Level 1 Fingerprint Card
Why should you consider a job at the Civitan Foundation, Inc.?
Competitive pay rates
Medical and retirement benefits
Article 9, CPR/First Aid training
Flexible part-time and full-time positions
Seasonal and year-round positions
Fulfilling, meaningful work
Free lunch Fridays
Fun perks like massages, staff parties and more!
Friendships that last a lifetime
CURRENT OPENINGS
The Civitan Foundation, Inc. offers employment opportunities on an ongoing basis throughout the year.
HCBS Direct Support Professional
Hiring now! Please email or call to inquire about possible openings. Come support our mission!
Day Program Direct Support Professional
Seasonal Camp Direct Support Professional/Counselor
Downloadable Application and Background Check
Employment Application
State of Arizona Registry - Background Check form DDD-1727A
Once you complete your application and background check authorization forms, please save and email to JOBS@campcivitan.org, or print and deliver to Civitan Village, 12635 N. 42nd Street in Phoenix.
Call the Civitan Foundation, Inc. corporate office at (602) 953-2944 for more information or with questions.
When you join the Civitan team, you join a family—one that will love, support and encourage you throughout your employment with us, and long after you have moved on to new opportunities.