Each year, over 200 youth and adults participate in our volunteer programs. It is our goal at Civitan to send participants away with life-changing experiences. The supportive role volunteers play enhance program operations, and it is only through your help that we are able to enrich the lives of those who attend our programs. We are grateful for your service!
Our Volunteer Mission: Civitan Foundation, Inc. meaningfully engages the spirit of service and talents of volunteers in roles that directly support our programs and services for children and adults with developmental disabilities.
Corporate and Community Volunteer Opportunities
Civitan works with corporate teams, community groups and individuals throughout the year to undertake service projects of all sizes to greatly enhance our facilities and programs. We are excited to work with you to find a project that fits your needs, and has a meaningful impact on our organization. Your service helps us dream big, transforming our programs, properties and behind-the-scenes operations to better serve our members.
Looking to volunteer with the Civitan Foundation? To learn more, email VOLUNTEER.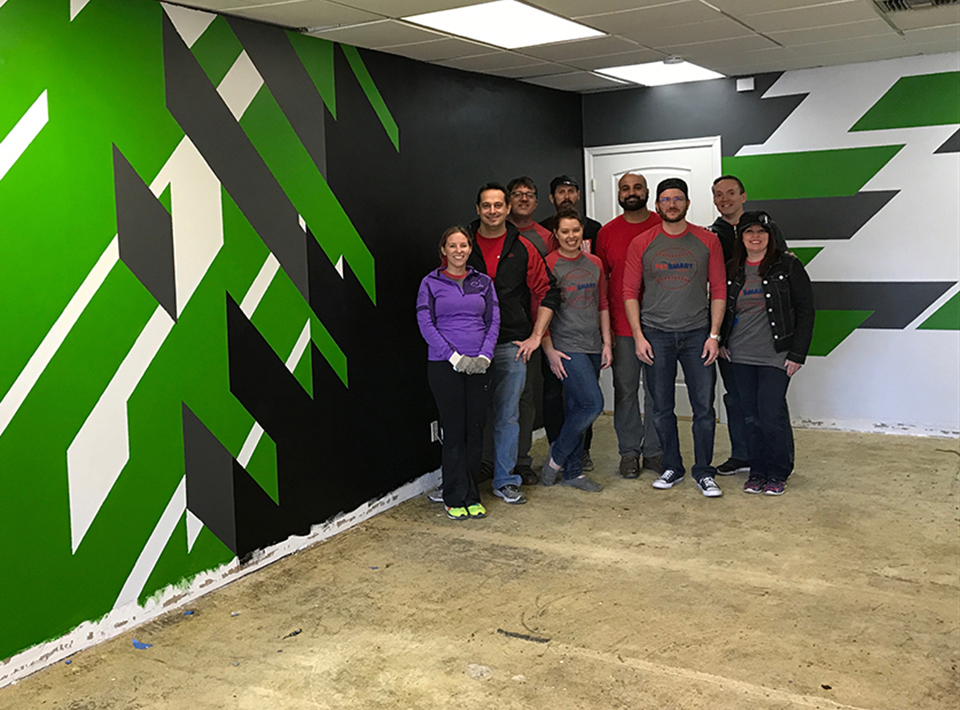 Volunteer at Camp Civitan!
(Youth ages 13-17)
Volunteers are needed throughout the summer months at Camp Civitan. At camp, volunteers are asked to interact with and befriend our campers and set a positive example for our campers.

"The highest reward for a person's work is not what they get for it, but what they become of it." - John Ruskin, poet
Request more information about Volunteering at Camp Civitan